Your North Carolina preferred provider of Investigative Services
LOCATION:
176 Mine Lake Court, Ste 100
Raleigh, NC 27615
LICENSE: BPN008613P5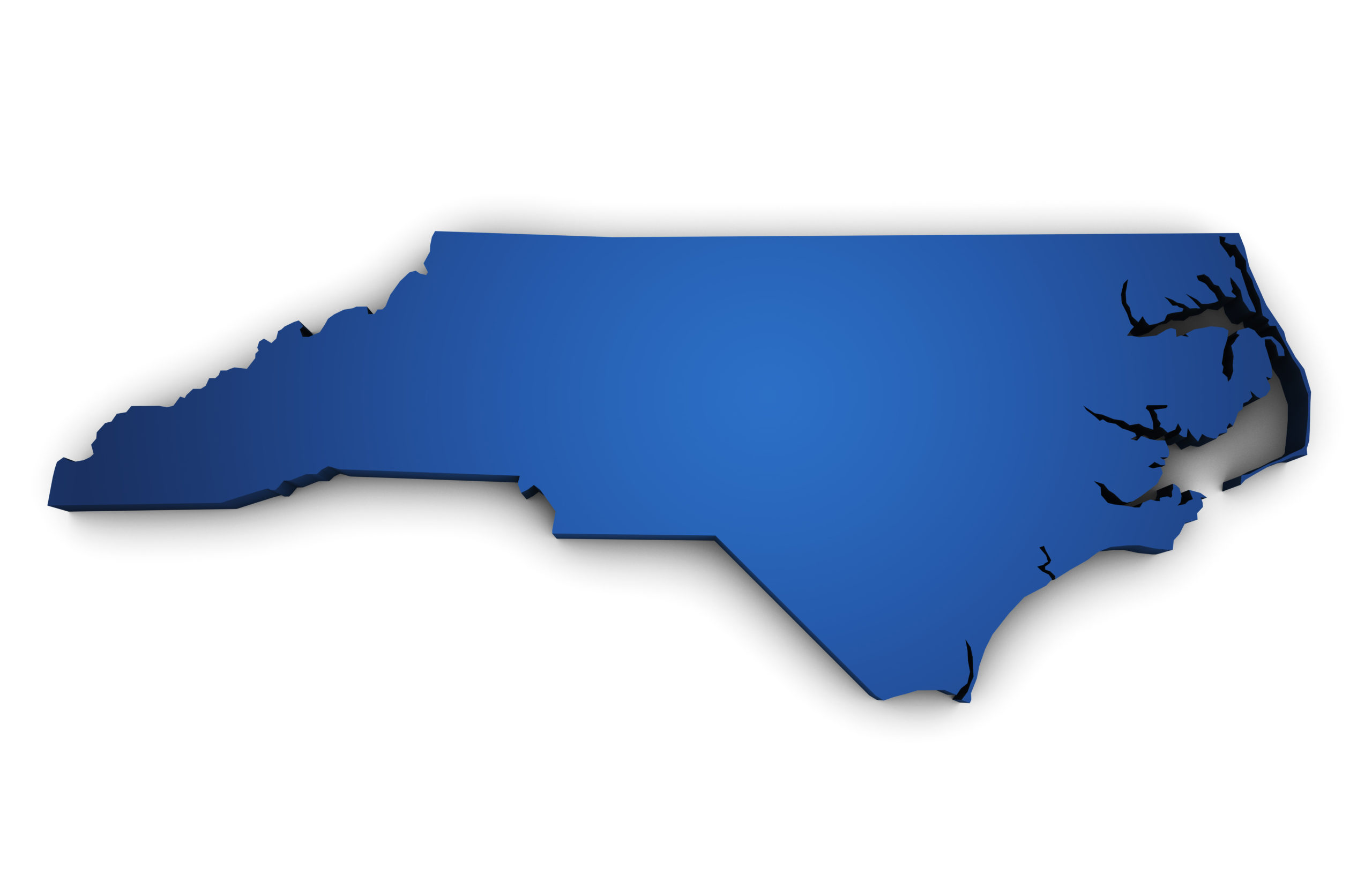 Nearly 10 percent of all insurance claims involve a degree of fraud totaling nearly $120 billion per year in losses.
With this level of losses at play, it is estimated that customers pay an increase in premiums to the tune of $700 per year.  According to North Carolina Insurance Commissioner,  400 to 500 claims of fraud are filed every month in the state.
S.K.I. Investigations Provides the following investigative services in the state of North Carolina:
Social Eyes Social Media Search
Background Investigations
Medical/ Lifestyle Canvasses