SERVICE | KNOWLEDGE  | INTEGRITY
Offer a boutique level of service with national coverage
Exceed client expectations on service and product
Provide clients with more information than they provided to us
Expand the company while maintaining standards and fostering growth from within
Build a company based on hard work and a family-focused approach
Maintain a staff tenure averaging 11 years, reflecting our commitment to our employees and their families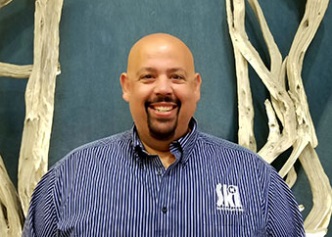 MARIO SCAROL
VICE PRESIDENT OF OPERATIONS
Mario began his career with S.K.I. Investigations in 2006 most recently holding the role of Vice President of  Operations.  His primary responsibilities are to maintain the standards and expectations of our individual clients.  He is also responsible for our nationwide vendor partner program.

"Warren, you did a great job and I am pleased as well as the client/carrier. I wasn't sure if the investigator would be able to get a clear picture of what we needed since the claimant was only traveling to FL for her medical, but your guys were able to clearly understand the direction that we needed. Thank you."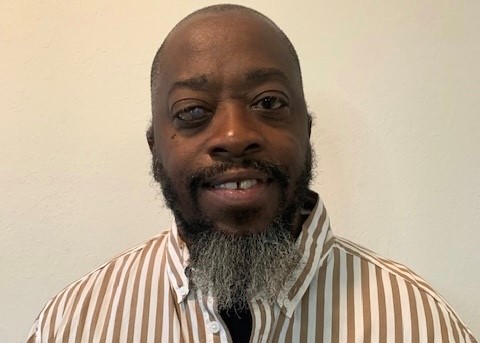 DEXTER FULLER
NATIONAL SURVEILLANCE MANAGER
Dexter began his career in investigations 28 years ago. He has worked in the capacity as a surveillance investigator and managed in both surveillance operations and SIU investigations. He began his career with S.K.I. Investigations in 2019.
ROBERT MURPHY
DIRECTOR OF BUSINESS DEVELOPMENT
Robert has been with S.K.I. Investigations in various capacities since 2005 and has proven to be a valuable asset. His current role involves business development and maintaining our current customer base.  Robert is also an All-Lines Adjuster.
"I have worked with S.K.I. Investigations for over 5 years now. We use them for surveillance, background checks and miscellaneous field tasks. 

Warren and his team go above and beyond to ensure they are delivering excellent customer service and results. I highly recommend S.K.I for any investigative needs.

"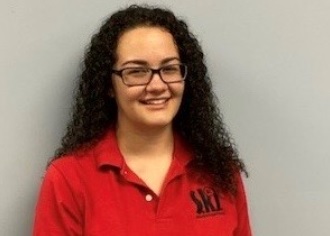 ADRIANA PATINO
QUALITY CONTROL VIDEO SPECIALIST
Adriana has been with S.K.I. since 2012 and is responsible for video compliance.  She works closely with the field staff to ensure that videos are submitted timely and processed to our clients via our CMS.  She adds tremendous value to our company.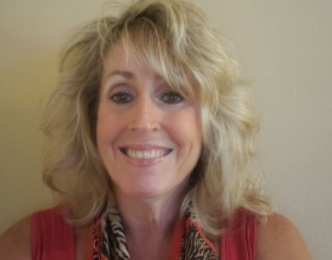 CATHERINE OLEN
SPECIAL INVESTIGATIVE UNIT LIASON
Catherine is an accomplished SIU investigator holding an All Lines Adjuster license and is a Board Accredited Investigator in Florida.  Catherine has recently joined S.K.I. Investigations as an SIU liaison as we expand our services geared toward the SIU community.  She will work with our team of local SIU team members from her base of operations in Orlando, Florida.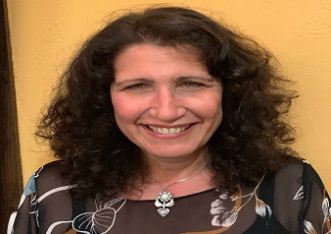 JUDITH JACOBY
INTEL ANALYST
Judith has worked in SIU for the past nine years, with a primary focus in W/C Fraud and various fraud investigations.  Judy was previously a Regional Investigator with the Inspector General – Department of Children & Families, and a Financial Crime Investigator (Welfare Fraud) with the Florida Department of Law Enforcement.
"Warren Gerstein's company S.K.I. Investigations provide excellent customer service, excellent results and is an expert in the insurance investigation industry. I highly recommend him for any investigation, surveillance, medical sweeps, background checks and much more!
"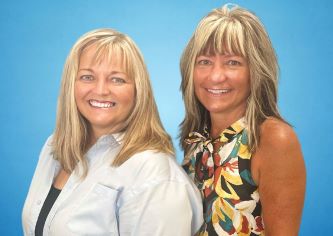 NATALIE & KELLEY
HUMAN RESOURCES
Our wonderful human resource team providing us with incredible service for over 15 years. It's an honor to have you on our team.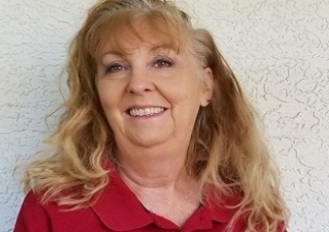 Cindi
BACKGROUND INVESTIGATOR AND LIFESTYLE CANVAS INVESTIGATOR
Cindi specializes in Lifestyle and Medical Canvasses and National Background Investigations.  Her focus and attention to detail make her a key asset to the company.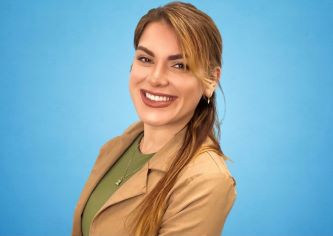 KARIN REYES
QUALITY CONTROL SPECIALIST - REPORTING
Karin is responsible for ensuring that reports are accurate, timely and contain relevant information. Karin also handles social media marketing for S.K.I.

Priscilla Prado
REPORTING / MEDICAL CANVASS INVESTIGATOR
Priscilla has been a member of our team since 2021 taking on the role of reporting quality control and medical canvassing investigator.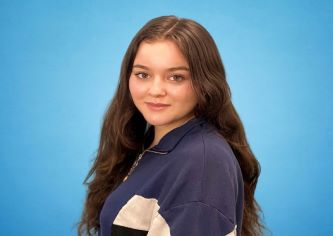 Elissa Prado
REPORTING / MEDICAL CANVASS INVESTIGATOR
Elissa is the newest memeber of our team. Joining our team in the summer of 2021. Her roles include reporting quality control and medical canvassing investigator.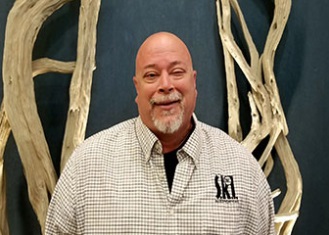 TERRY THOMPSON
SALES AMBASSADOR RIP
Sadly the S.K.I. Family lost Terry Thompson on December 3, 2020 and he will be missed greatly and will be forever a member of our family.  Terry was an amazing human being that touched many lives… RIP Paul Terry Thompson…..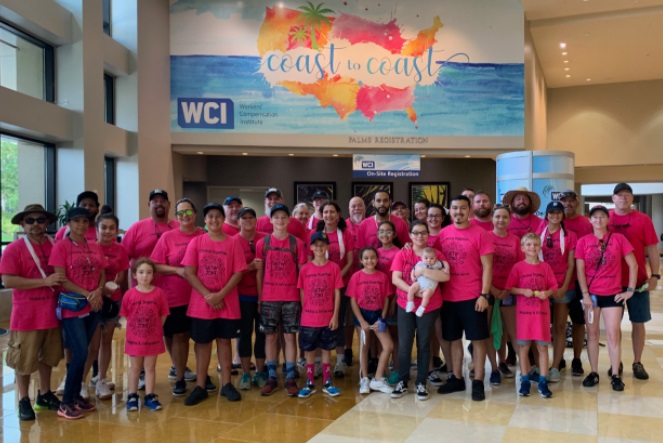 S.K.I.  Investigations is a Nationwide leader in insurance related investigations, and are always looking for talented individuals to add to our national team. We offer many exciting work opportunities within a dynamic, challenging, and rewarding environment.
See below for past and current openings:
• Surveillance Investigators (Full and Part Time Employees)
– Florida – Georgia – Texas – Tennessee – Kentucky – South Carolina – North Carolina
• Surveillance Investigative Partners
– Nationwide
• SIU Investigators
– Nationwide
To apply for any position please send resume via email to Mscarol@skiinv.com.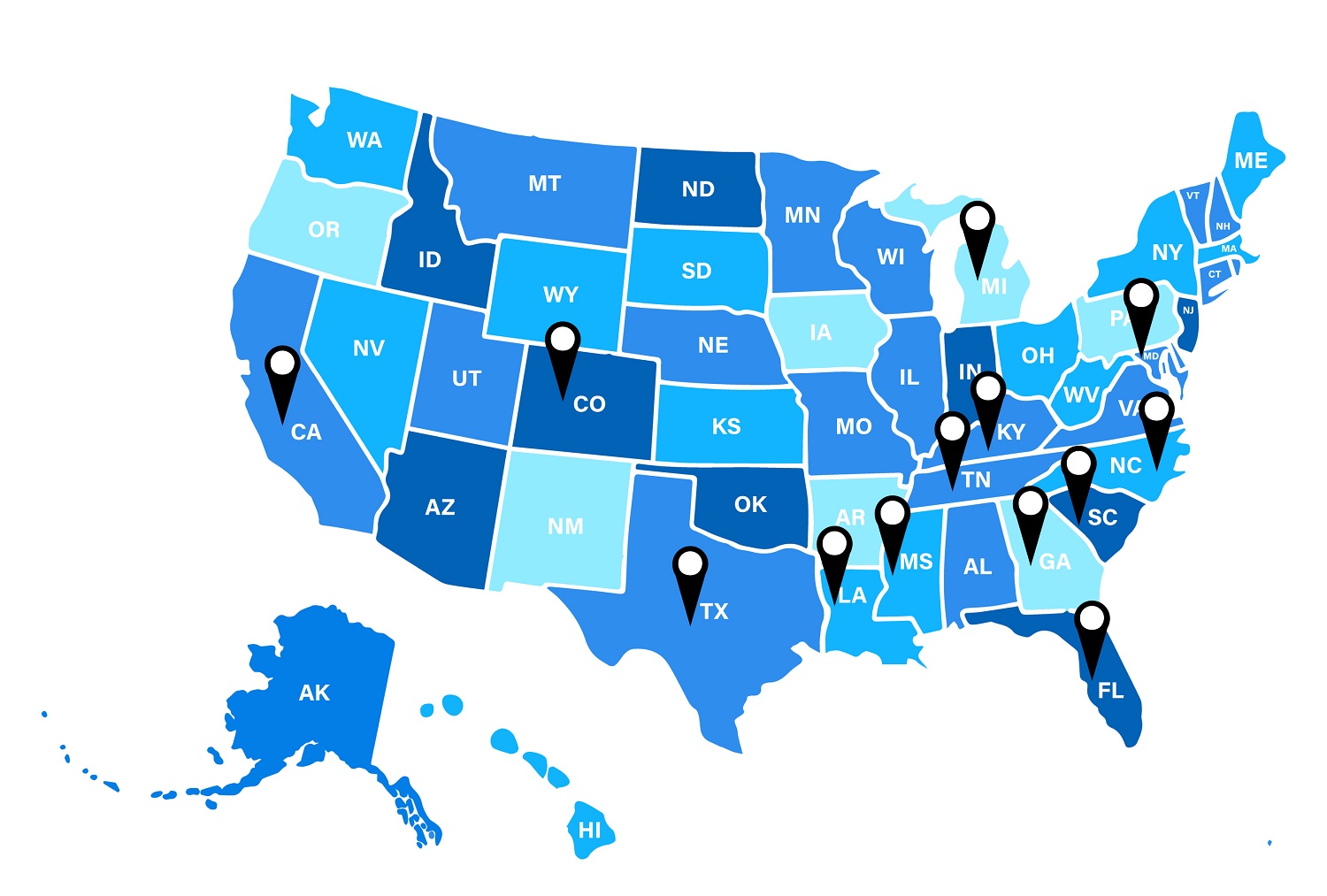 Disclaimer: It is the policy of S.K.I. Investigations to comply with all equal employment opportunity laws and regulations. Qualified employees and applicants for employment are considered for all positions without regard to race, religion, sex, national origin, age, marital status, and veteran status, the presence of a non-related disability or any other legally protected status.
The objective of S.K.I. Investigations is to obtain individuals qualified and/or trainable for a position by virtue of job-related standards of education, training and experience. All decisions on employment and promotion are based upon an individual's qualifications with reference to the skills and abilities of the position for which the individual is being considered. Positive action shall be taken to ensure the fulfillment of this policy.
Social Eyes Social Media Search
Medical/ Lifestyle Canvasses
Background Investigations
Remote Unmanned Surveillance