Your Michigan preferred provider of Investigative Services
LOCATION:
 2285 South Michigan Road
Eaton Rapids, MI 48827
LICENSE: 3701207965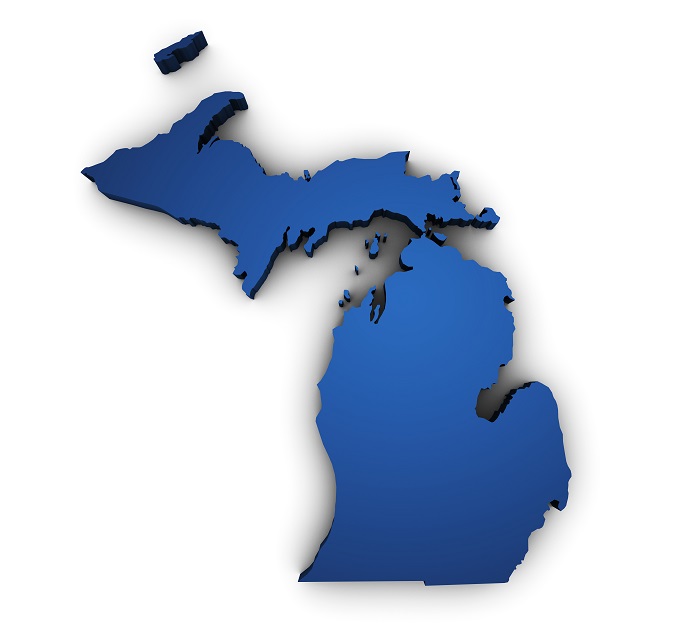 The Coalition Against Insurance Fraud estimates that insurance fraud costs all lines of insurance $80 billion each year in the state of Michigan.
Fraud accounts for 10% of property-casualty insurance losses as well as loss adjustments annually.  In fact, property-casualty fraud amounts to $34 billion each year, as reported by the Insurance Infomration Institute. 
S.K.I. Investigations Provides the following investigative services in the state of Michigan:
Social Eyes Social Media Search
Background Investigations
Medical/ Lifestyle Canvasses