Your Kentucky preferred provider of Investigative Services
LOCATION: 
828 Lane Allen Road, Suite 219
Lexington, KY 40504
LICENSE: KYPI-0204
OFFICIAL STATE WARNING: Any person who knowingly and with intent to defraud any insurance company or other person files a statement of claim containing any materially false information or conceals, for the purpose of misleading, information concerning any fact material thereto, commits a fraudulent insurance act, which is a crime.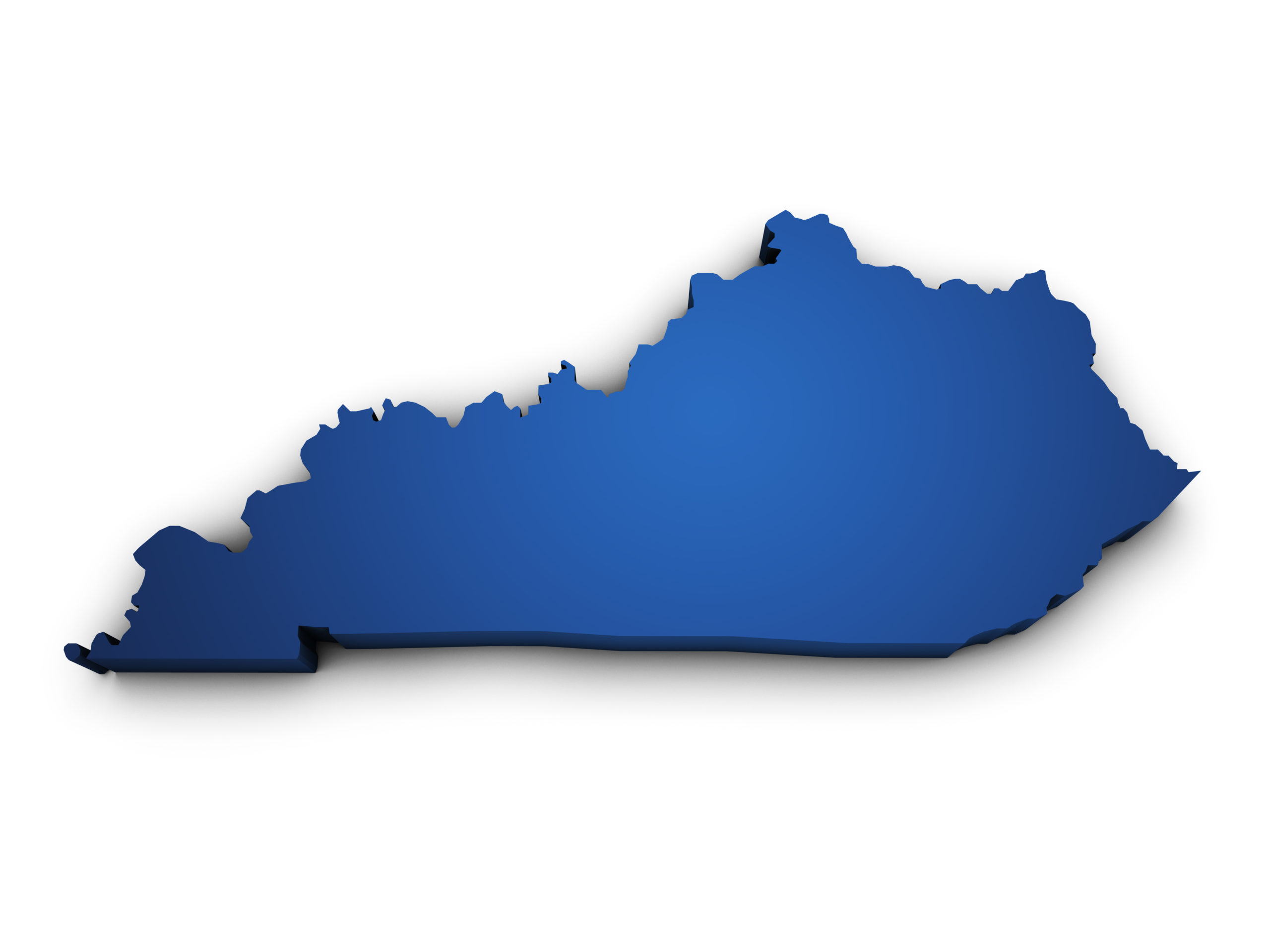 The National Fire Prevention Association reports that on average,  261,330 intentionally set fires were reported to fire departments within the United States every year between 2010 and 2014. 
Intentially set fires can often result from crime concealment, extremism, vandalism, and revenge. But a frequent reasoning for the setting of fires meant to look like accidents or hapenstance is profit. Insurance arsons are a means of destroying property, dissolving businesses and damage inventory with the intent of filing insurance claims.
S.K.I. Investigations Provides the following investigative services in the state of Kentucky:
Social Eyes Social Media Search
Background Investigations
Medical/ Lifestyle Canvasses