Your Georgia preferred provider of Investigative Services
LOCATION: 
9040 Roswell Road, Suite 500
Atlanta, GA 30350
LICENSE: PDC002448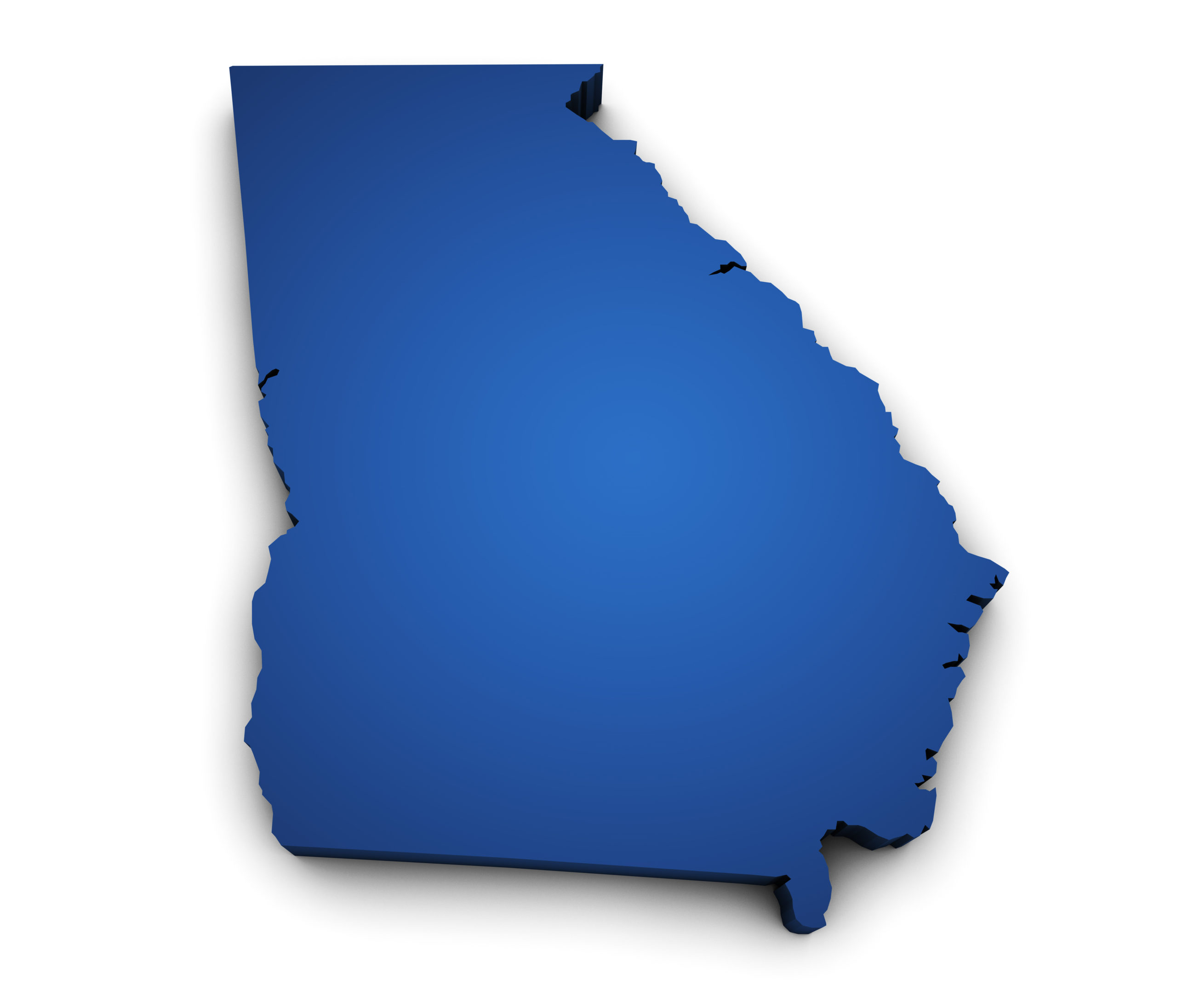 The Coalition Against Insurance Fraud reports that insurance fraud steals more than $80 billion each year accross all sectors of the insurance industry. 
Fraudulent insurance claims can be intricate and complex and their economic impact can be impossible to determine precisely. And at any point in the insurance transaction fraudulent activity can take place, from claimants to policyholders to service providers and even agents. 
Instances of insurance fraud can involve any of the following elements:
Padding of claims 

Falsifying an insurance application

Submission of claims for damage or injuries that did not occur or for services or equipment not provided.

Staged accidents
S.K.I. Investigations Provides the following investigative services in the state of Georgia:
Social Eyes Social Media Search
Background Investigations
Medical/ Lifestyle Canvasses